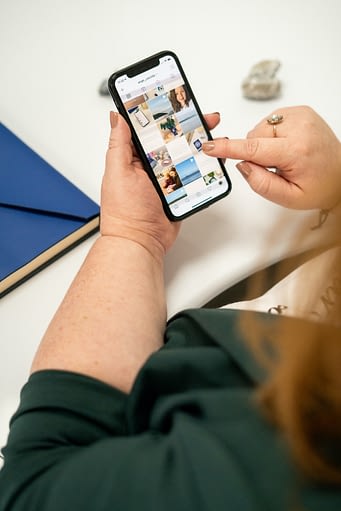 The best five apps to get your Instagram looking pro
6 November 2020
Ever wondered how some people seem to have it all looking so perfect online? How did they get graphics looking so swish or text over images or all in the same colour? No, they don't always have an amazing graphic designer on hand (check out Boomfly for that!) they often use apps to create those sexy, engaging posts.
Here are my top five apps to help you get your grid popping!
Canva – This is one of users favourite apps. Straight forward to create graphics from templates and make them your own. It also has thousands of templates so y0u are never short of ideas.
Word Swag – I use Word Swag to add text over images. It's easy to use once you've picked your favourite fonts and they also have an option for Story Swag which is great for portrait videos.
Unfold – The perfect app for creating gorgeous, engaging stories. I actually upgraded to Unfold Pro as I use it so much and you get loads with it including stock images and fonts to use. This is another app with loads of templates you can custom build quite simply too.
VCSO – One of the original and most popular photo-editing apps online. In fact, it's so popular that more than 200 million Instagram posts feature the #VSCO hashtag. There are 10 free preset filters that make your photos appear as though they were captured on film.
Hyperlapse – This free Instagram app helps you capture quality time lapse video just by holding your phone. You can also speed up the video to 12 times the original speed, creating an interesting effect and an engaging way to view video content that was captured slowly over time.
And for some extra Instagram points, here's some more apps to help with planning and patterns:
Layout – Layout is great is you want to create collages easily. You can compile up to nine photos in various combinations. Pick photos from your library or shoot as you go using the app's built-in photo booth.
Flick – This is a cheeky app for finding niche hashtags. You can find, manage and analyse Instagram hashtags and although they are a monthly subscription, they do have a free 7 day trial so log in, get your hashtags then choose to stay or not.
Facebook Creator Studio – I have previously used paid scheduling apps like Hootsuite to plan out and schedule my content but since the launch of Facebook's Creator Studio I've cancelled those plans! You can effectively post, manage, monetise and measure content across all your Facebook Pages and Instagram accounts. As it's Facebook, it's super accessible and packed with helpful tips and isight to help you get the most out of it. Definitely a time saver to sit down for an hour or two and plan out scheduled content in advance.
My advice to you is, have a play! Don't get hung up on what everyone else is doing and looking like, see what works for you and your brand and is you can save time and money by using apps – go for it!
---
---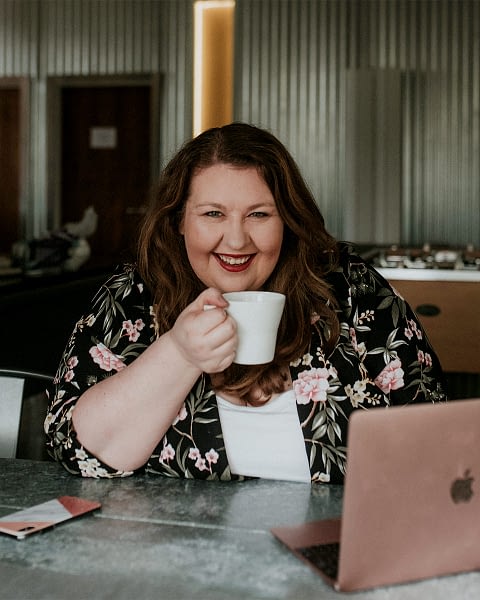 A Business & Marketing Consultant sharing gentle truths and BS-free advice and insight. I help business owners do things their way. If you'd like to contribute to my blog, drop me an email - I'm a big collaboration fan!