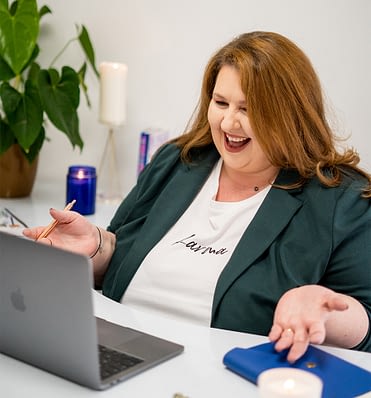 Marketing Power Hour – Mini Consulting Session
9 April 2020
I know this is a crazy time, you don't need me to remind you of that so I've been focusing on how I can best help you right now.
I've had some lovely calls with friends and previous clients over the last few weeks and I know one thing is for certain, we have all been feeling all the feels and I can definitely offer support to help you feel more positive about your business.
For many years, I have helped business owners to overcome doubt, gain clarity, spark ideas and inspire change. I do this through a variety of ways from coaching one-on-one to group training and workshops, managing client's social media accounts, implementing marketing strategies or just having a good old pow-wow with a business owner.
I know some of us have been feeling like we've lost everything this last month but please know that this is not going to last forever. You will get back to business and rebuild again – you have the strength, passion and knowledge to do so. I published a blog last week that has really helped people to gain some focus, you can read it here.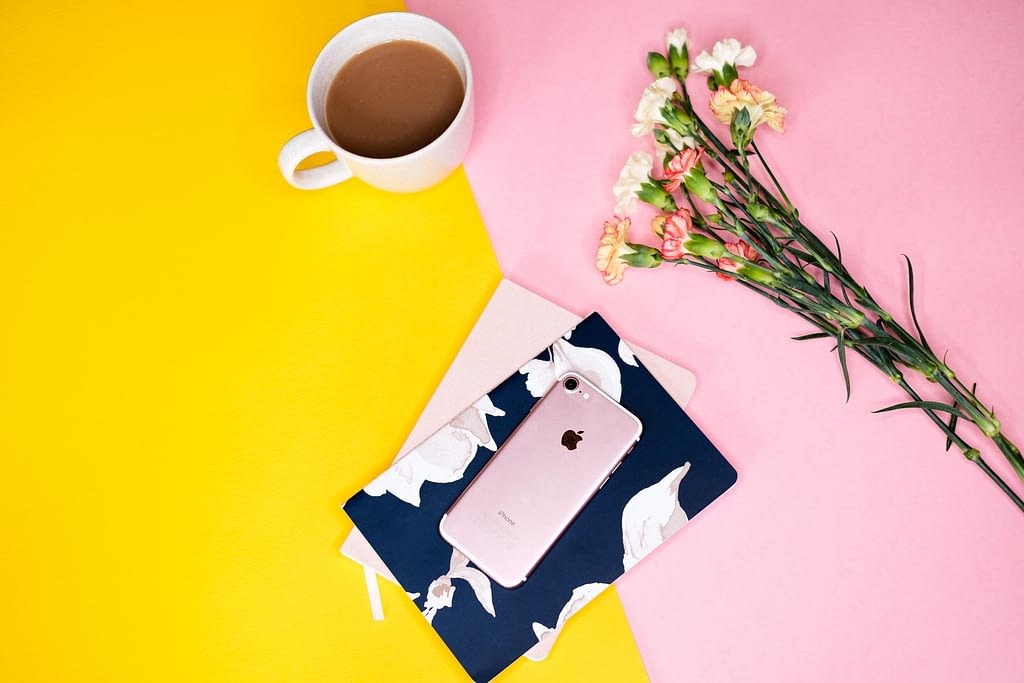 This is a time you can use to work on your business. I know, lots of people have been ramming things down our necks about all the productive things you can do in all this free time you now have (WHATEVER right?!!) I'm not going to do that.
What I am going to say is that if you do feel in the right headspace to talk through some ideas or help for your business then I do have something for you. I know that personally talking with others in the know has helped me gain perspective as well as give me a distraction for a while. It really has helped to focus on the things I can control around me.
So, I'm now offering a condensed version of my coaching sessions which is a Marketing Power Hour. This is an hour talking to me, your business and marketing guru, over the phone, via Facetime or Zoom or whichever is your preference, for you to ask me anything. From how to carry on at the moment, or how you can create an online offering for your business or perhaps you just want to ask me a load of marketing or social media questions, it's completely up to you. I have lost count of the number of times clients have said to me, "oh thats exactly what I needed to hear, how do you do that magic?!"
I have so much knowledge in this brain of mine (not including the unhelpful amount of showbiz gossip on hand at any given time), that I'd love to share with you. You can click here to book a power hour now.
---
---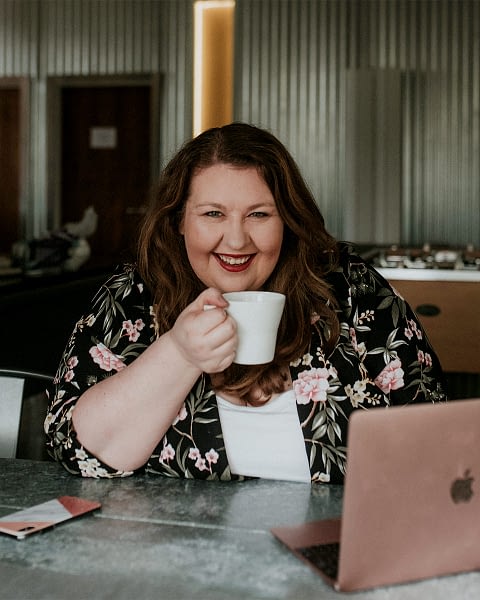 A Business & Marketing Consultant sharing gentle truths and BS-free advice and insight. I help business owners do things their way. If you'd like to contribute to my blog, drop me an email - I'm a big collaboration fan!