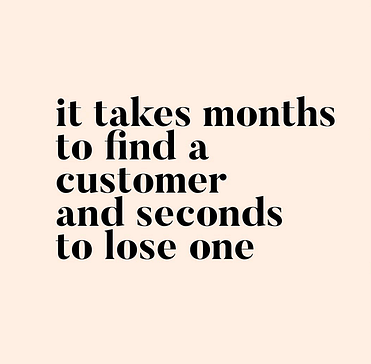 How to improve your customer experience
29 May 2019
I've a business goal for you think about.
Have you looked at your customer touch points? Those exchanges your customer makes on their journey from discovery to purchase are vital to the success of your business.
We all need to check in on our customer journey at the least once a year to make sure it's still relevant. I offer full audits for this but here's some basic starter points:
* Understand your customer – seems obvious but you need to know the mindset of your customer. You want to create a user experience that enables them to explore, understand and enjoy the experience of buying from you.
* Map out your touchpoints – basically each stage of the customer experience. Write down the timeline your customer goes through from seeing an ad, social media reviews, website and follow ups after sale. Whatever it is, go through it with fresh eyes and analyse the actions, obstacles, questions and motivations to each step.
* Refresh at least annually – with constant changes in technology and the new ways people interact when purchasing, it's essential to plan and anticipate how a customer will act every step of the way. The last thing you want to do is set your goals using outdated expectations.
How do you rate your customer journey?
---
---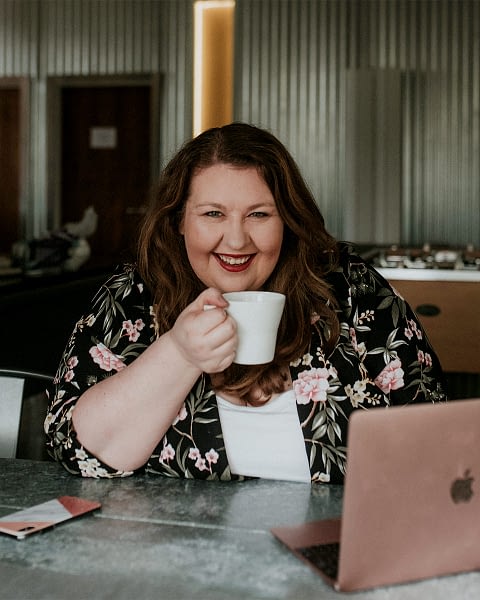 A Business & Marketing Consultant sharing gentle truths and BS-free advice and insight. I help business owners do things their way. If you'd like to contribute to my blog, drop me an email - I'm a big collaboration fan!