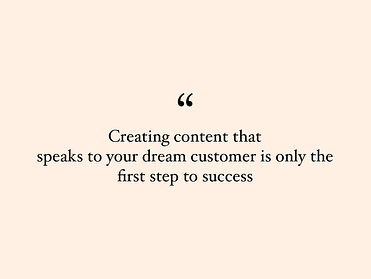 Stop focusing on the numbers and start selling; top tips for converting followers to customers
9 July 2019
You're posting on social. You're getting the likes and followers are going up but sales are slow. Say what? Why aren't these people buying from me when they hit like on my selfie?
You've heard the story of Arii and her 2.6 million followers who couldn't flog 36 t shirts, not one single sale was made from all those followers. Hopefully the news opened your eyes to the fact that the number on the top right of your insta profile is in no way an indication of how many people you need to actual buy from you.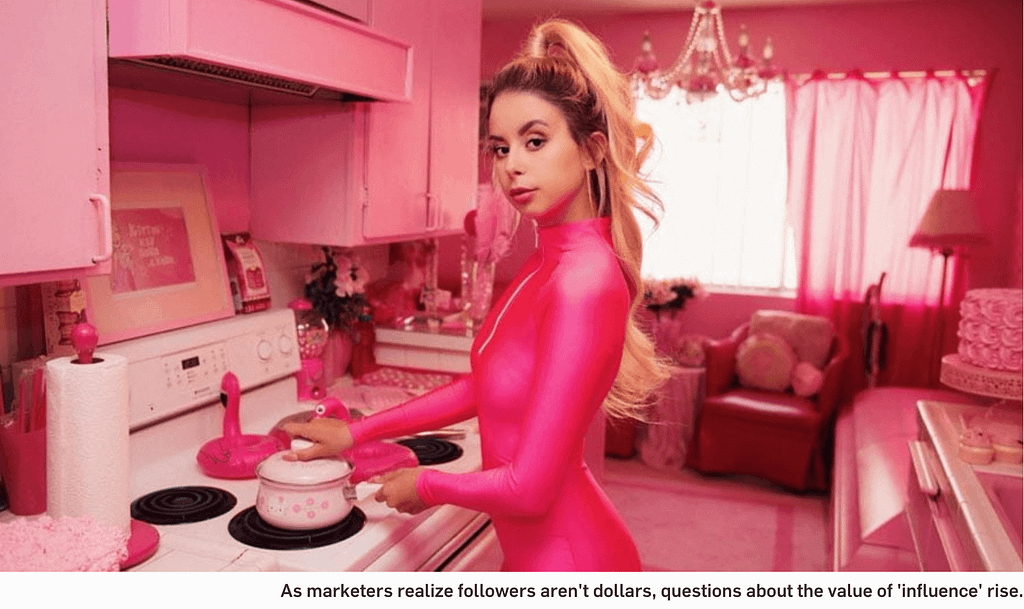 It's no lie when I say I'd rather have 100 followers that engage with me than 10,000 followers and no one buying and that's how you should feel too. Be honest, that number means sh*t in the scheme of things unless you are an influencer with brands investing in you, in which case this blog ain't for you (sorry about it.)
Creating content that speaks to your target audience is only the first step to success when it comes to online marketing. It does not matter how amazing your content is or how fancy the Canva app processed image, it will not drive conversions without an excellent website user experience to go with it.
Here's five ways to start converting your followers to buyers:
Tidy up your back end (not a euphemism) – SEO isn't just about having the right keywords and backlinks in place, its also about the actual running of your website. So to start with, look at your site speed performance. You want to use something like this speed analyser to see how fast your site, pages and images are loading as this can have a negative impact on not just Google ranking but also user experience. You have about 3 seconds for a customer to move away if your page hasn't loaded. If you don't have a web designer who can log in and take a look at how the site is running, I offer website audit and recommendations so give me a shout. You want the site running smoothly with no errors or slow speeds.
Get your glasses out – I want you to take a look at your website with fresh eyes. I'm talking go right back to basics. Pop in to Google the product/service you offer and see where you come up and how easy it is to find you. Then have a look at your social (where people go first), then your website and see how easily it is to flow from a user perspective. Where are you coming up on the search engine? Are your profile pictures the same on each social channel? Can you clearly see the identity of your brand at each step?
Buy buy buy – Open up your website on a new browser. What do you see? Is the brand clear? Do you have text at the top of home page clearly stating what you offer and what value you bring? Now, look through the site and see when the first call to action is. Where does it say Book Here or Find Out More or Contact Me. You need to make it as easy as possible for users to see what you offer and how to actually buy.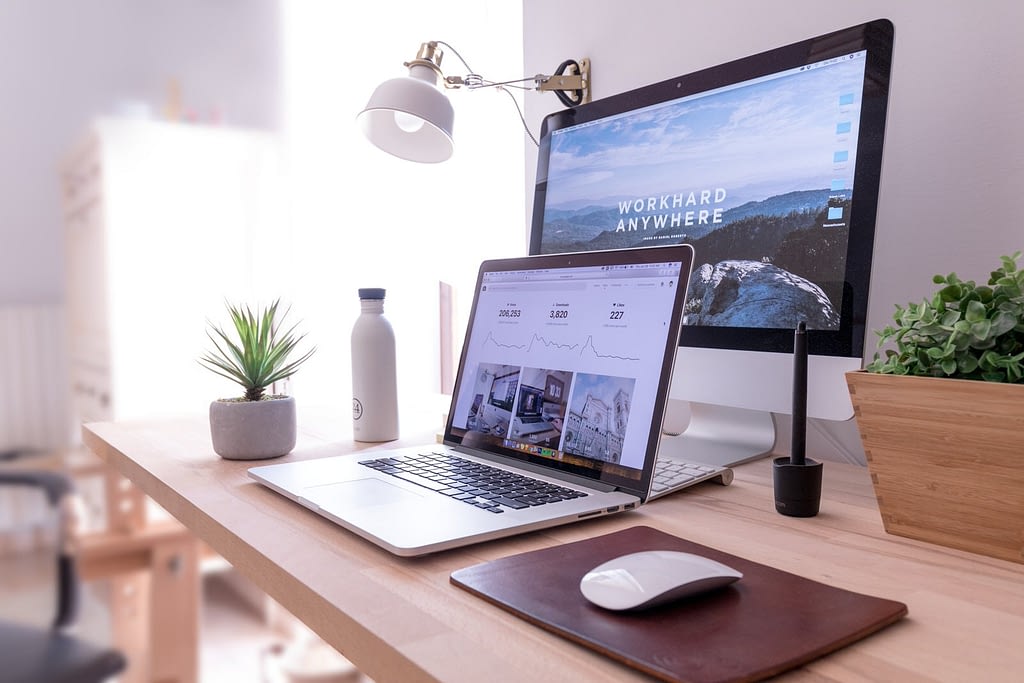 Trust me, I'm a doctor – Can you become a doctor of web? Imma look into that but in the meantime, I'm serious. Your online presence needs to validate trust. Look at the top left of your website url. Does it say not secure? People are far less likely to buy from you if you are not SSL certified and there's really no excuse anymore. It's a service that all web hosting companies should offer, usually for free, and install for you. Drop me a message, if you can't find out how to do this, it will make huge difference to customer trust as well as SEO.
And finally, Cross reference your marketing against your brand – Assess and analyse how your social media posts are performing in your insights tools. Understanding who will actually buy from you and what they will buy is a key business lesson. When you post about your product/service is it easy for users to click through to see that product or offering. Can they click to buy or read more? Make it as easy and simple as possible. If you're posting it on Instagram, make sure you post as a product or write in the caption link in bio and change your web link in your bio. If on Facebook make sure again it's posted as a clear item/service to buy and include a link to the exact product/page. Ensure your images are the same and it's really clear to see the brand alignment across all that you offer.
Naturally, I can't give you all the tips in one short, handy blog post but this should be a sure-fire starter for ten. As well as being able to guide you with your marketing with my consultancy sessions and monthly mentor packages, I also offer brand, website and design services and free discovery calls to discuss your social or marketing hangups. Feel free to drop me a message on the contact page or email me on ange@angelacassidy.com and book in for a chat!
---
---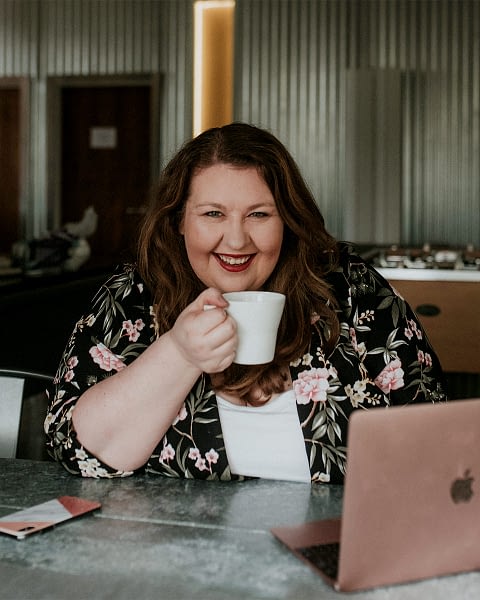 A Business & Marketing Consultant sharing gentle truths and BS-free advice and insight. I help business owners do things their way. If you'd like to contribute to my blog, drop me an email - I'm a big collaboration fan!