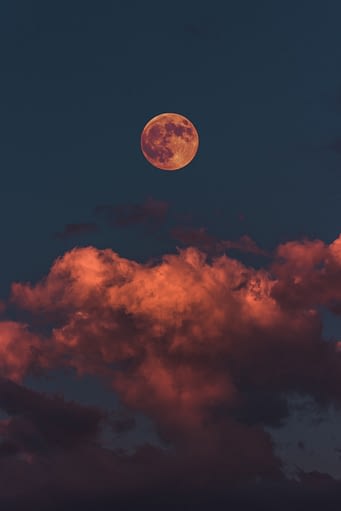 For a long time, I've been wondering whether to let you in to my world of energy-driven musings! My love of all things energy is something I often keep to myself except to the few people in my inner circle. Not because I'm ashamed of it, more because people don't always get it. It's not everyone's thing.
However! Some things have crept into my posts as it is something I'm passionate about and a lot of you have messaged me about it so here I am embracing the full madness and sharing with you. A long time ago, when I was discussing my tarot card top picks with Sophie French, she said to me 'just embrace the woo if it's you' and I finally feel like I can and if you don't like it then that's totally cool, just skip this blog!
I'm going to share my top tips for things to start taking action with as we are in the New Moon phase and I by no means am an expert, I'm just genuinely interested so feel absolutely free to send me some more tips and guidance if you're into the moon too. It's actually not just the moon for me; it's all things energy. I learnt the art of Feng Shui from one of only a handful of Masters based in the UK and use it in my daily live from how we move around our home to flowing with on a coaching session, it's all about the energy.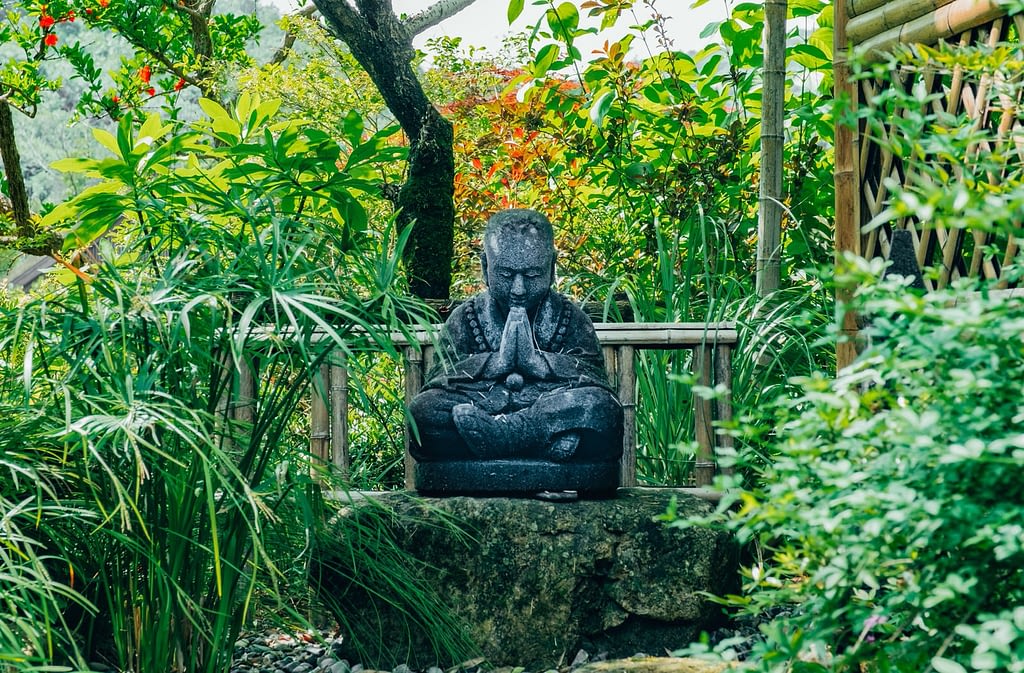 This week was a huge energy shift, we had both a new moon and a total solar eclipse on Tuesday. This new moon is particularly interesting energy-wise as it falls under Cancer, the water sign, which rules the moon so you may be feeling super emotional and extremely passionate about things (especially your relationship). There may have been a big shake up in your life particularly around family and now is the time to nurture those feelings and create bonds.
The next few weeks you should be trying to focus on forgiving and forgetting situations and that should stop the emotional fluctuations you may have been feeling the last couple of months. Your perception of the world right now may be very subjective so try and create distance from things without seeming bitter or upset. You'll maybe feel like you want to be snuggled up a lot this month and just be home or creating a new garden space for calm right now. It's fine to allow yourself this opportunity to release emotions and enjoying the healing vibes of the new moon.
Now is the time to put into action things you have learned about yourself and those around you and integrate these new feelings into your life. It's a really good time to start a new family tradition too.
If you're into star signs, here's how the new moon may affect you:
Aries – Your temper will boil over
Taurus – Your impatience will spiral out of control
Gemini – You'll lose your motivation
Cancer – You'll become very emotional
Leo – You'll become forgetful
Virgo – The period may be chaotic
Libra – Communication will be impossible
Scorpio – Full of ups and downs
Sagittarius – Everything will go wrong
Capricorn – You'll lose your cool
Aquarius – Exhaustion will wear you down
Pisces – You'll make some bad choices
Now I'm not one for the negative BUT if you do feel these things the next couple of weeks, you now have something to blame it on!
More magic soon…. maybe xx
---
---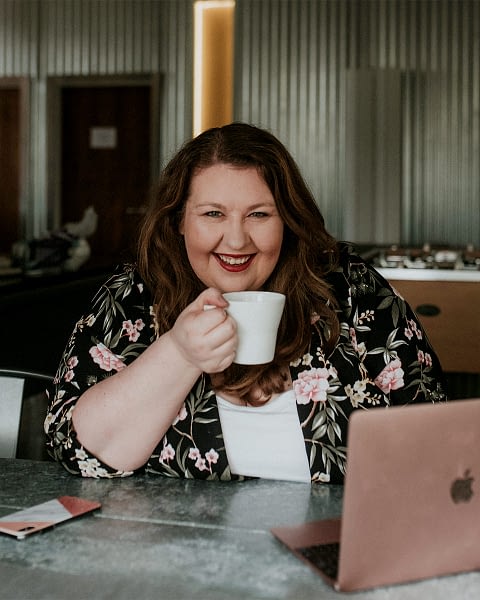 A Business & Marketing Consultant sharing gentle truths and BS-free advice and insight. I help business owners do things their way. If you'd like to contribute to my blog, drop me an email - I'm a big collaboration fan!