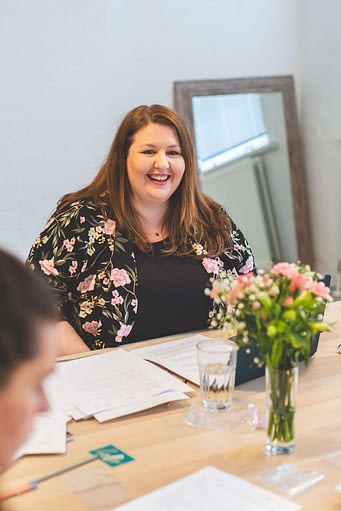 Book Ange – What working with me looks like
27 January 2020
I offer a unique creative consultation process to help you create, plan and action your goals. I'll help you gain clarity and confidence with your offering while feeling on top of marketing your business in a way that brings sales.
My goal is to guide you through the madness of marketing and show you easy to understand, simple tactics to showcase your products or service. When I set up on my own, I just wanted to make sure that if you were giving something a go, you had absolutely the best opportunity to it. A brand that did the marketing for you, a website that sells for you and the confidence to keep reaching for your next goal.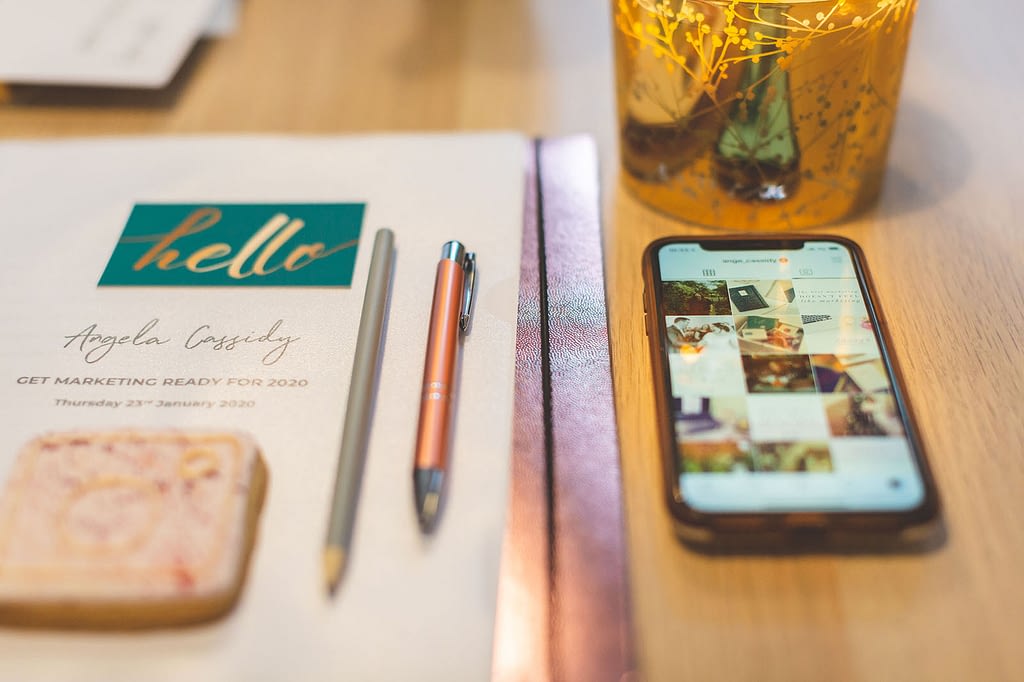 As business owners, it's hard to do 'all the things'. During a creative session with me, we'll take a look at your brand to make sure it's delivering the messages you want it to achieve; we'll look at how you can make marketing easier, and find opportunities for growth. We'll also look at your SEO and marketing and see how it can be improved while also coming up with fresh ideas and ways to get the most out of it, including your social media channels.
Basically, that means you take some much-needed hours off working IN your business to spend some time working ON it. We head somewhere beautiful, fill our brains and tummies in delicious surroundings and work on nothing but you and your business for a whole day. I'll bring you expert insight, motivating ideas and plenty of 'lightbulb' moments to enable you to build your business your way.
"Your advice and brand knowledge is totally invaluable. As if that wasn't enough, Ange's motivation and encouragement was amazing and ensured I hit those goals!"
If you'd like to book in, I have space for four new clients in September this year. The investment for this coaching is £325 and includes a set up call to gather information of what you really want to focus on, a short brand and marketing audit, a consultancy session and a follow up call after 30 days to check in with your goals.
You can message me and arrange a chat by emailing ange@angelacassidy.com or give me a call if you'd prefer on 07595 842930.
I can't wait to help you reignite the passion for your business and stop the feeling of panic!
---
---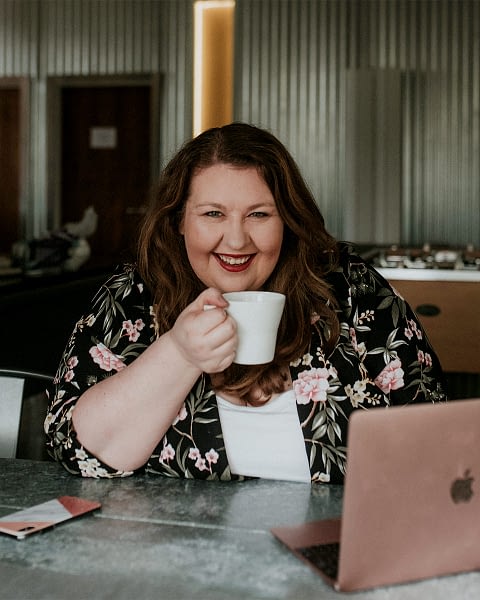 A Business & Marketing Consultant sharing gentle truths and BS-free advice and insight. I help business owners do things their way. If you'd like to contribute to my blog, drop me an email - I'm a big collaboration fan!