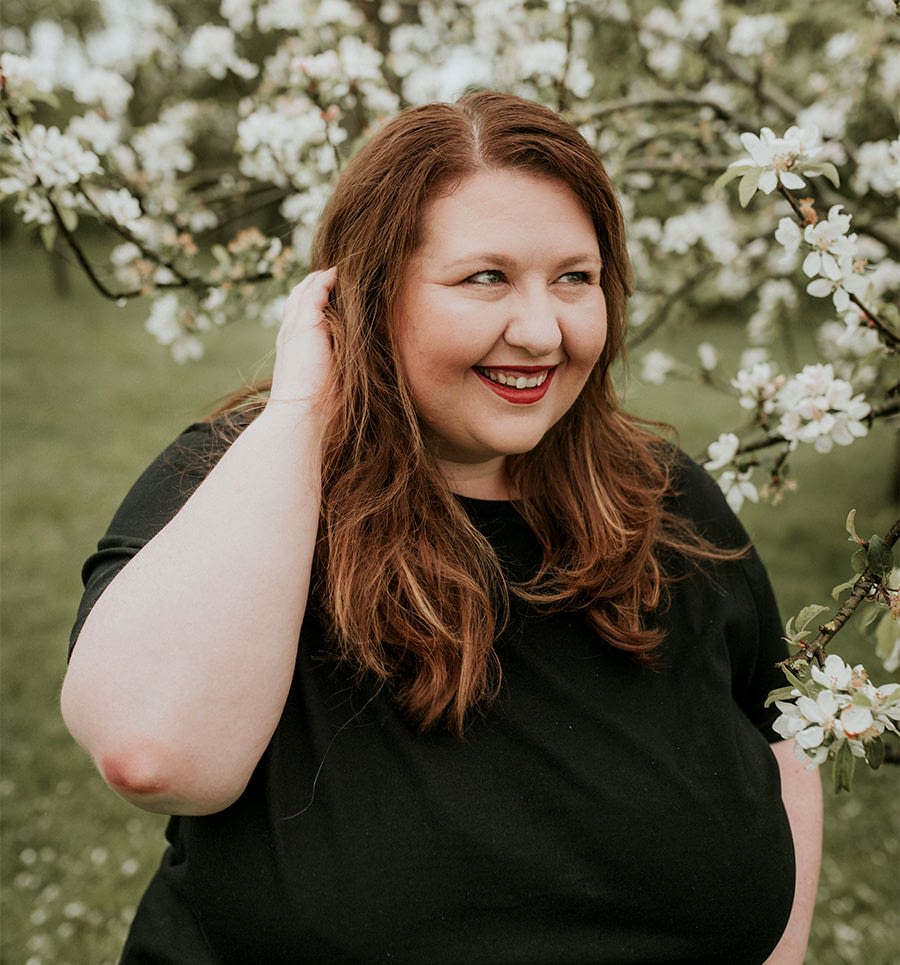 I love working with women who get that you can run a business but still be a real person, you know what I mean?
How many times have you had an interaction with a business and thought "why are you talking to me like that? Just be normal!".
---
After years working within the corporate business sector, I could no longer take the jargon, monotony, toxicity or meetings that should have been emails. I wanted to feel more. Don't get me wrong, after working my way up the corporate ladder as a top consultant the money was hard to step away from but I quickly realised there was so much more to life than that.
---
I moved out of London back to Somerset and took a job as a Sales Exec for a radio station. It was a cool job but I set my sights on the breakfast host role. I know mad right? Zero experience in radio but I wanted the top job… 8 months later I had it. The most listened-to radio presenter in the South West region for 3 years straight and regularly beating Radio 2 in our region for most breakfast show listeners. It was a mixture of determination, talent and manifestation that got me there which I'll tell you all about one day – it was a fun 8-year experience and friends still call me Showbiz!.
After suffering some personal traumas, my heart reopened to my spiritual connection and I knew I had to focus more time tapping into my intuition. I ran a successful wedding cake business and freelance radio presented while I learnt more about how to use my internal superpower to help business owners thrive.
And here I am… living in the South West, married with a gorgeous daughter (parents always say that don't they but I feel like if she looked like she was in the Goonies I'd also tell you) and a grumpy jackapoo. It's been four years since I left the comfort of a good salary and joined the rollercoaster of being a business owner. I've ran bars, sold businesses, consulted on multi-million pound projects, created my own agency, founded an e-commerce business – there's not much I haven't seen or done.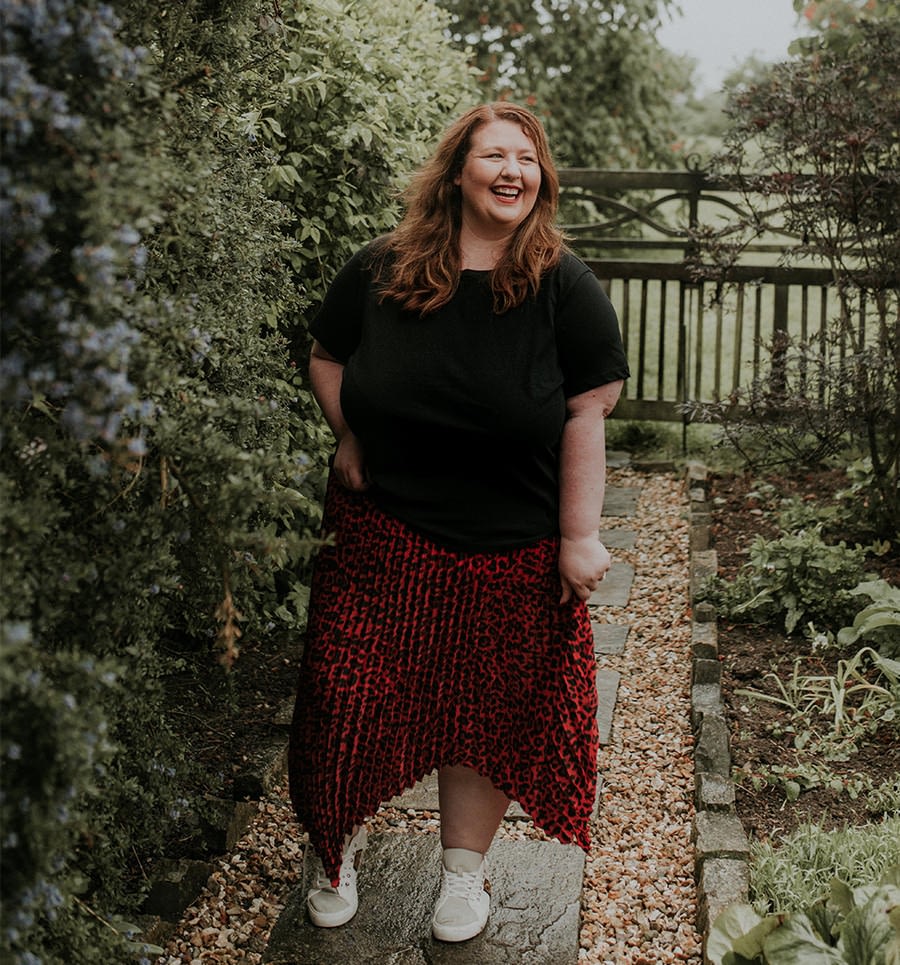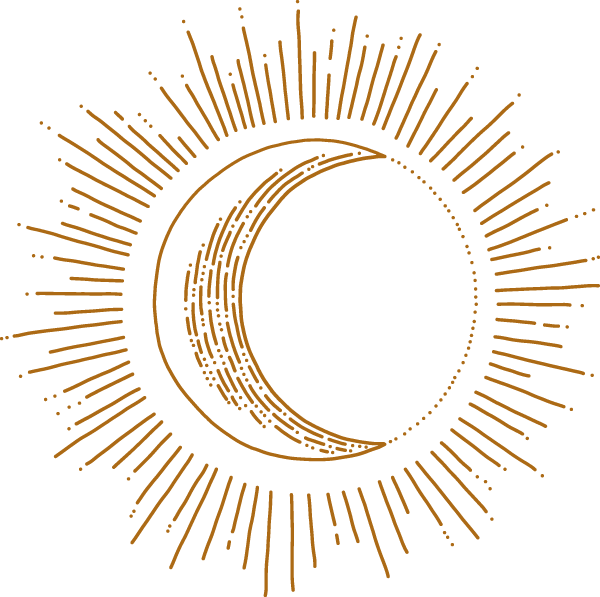 ---
For me, there's nothing better than watching an entrepreneur flourish and realise they know exactly what they want and how to get it.
Guiding them through a new process whether that's developing their brand, finding their inner power, creating marketing strategies or new daily mindful routines, teaching social media or moonology; it brings me so much joy.
I've guided countless business owners to achieve their definitions of success, Co-Founded a Creative Digital Agency, Boomfly, and continue to educate small businesses on my latest programmes and wing woman accountability packages.
I'm eager to show you a way to stop putting all your eggs in Instagram's basket and start creating a business strategy that helps you sell with confidence and build a brand for long-term success.
---
With my focussed mentoring, intuitive guidance and input to insights and ideas, you'll think of and learn things you've never thought of before and have the confidence to take action.