3 Top Tips to getting more sales on Instagram
5 August 2020
1 – You will not get more sales on Instagram by saving blogs like these. Sorry, but ya won't! You can book a power hour with me, That'll help!
2 – All that will probably happen is you'll wonder why you don't get the 'magic secret' everyone else seems to, not like yourself and feel like packing it all in. Sound familiar? We've all been there. The key is to not stay there.
3 – You are brilliant. You are talented. You do not need a quick fix on social media. What you need is to talk to someone who understands your business, can create bespoke advice for you and not tell you some BS that leaves you feeling inadequate or like you have to pay a fortune to get anywhere.
Enter Me.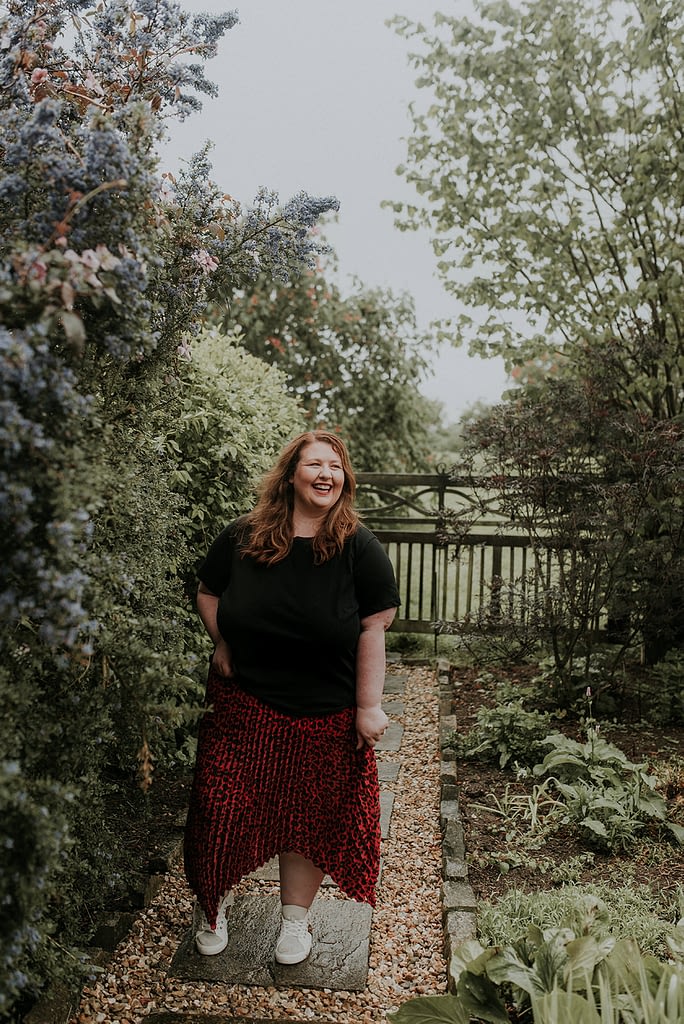 After working in the media industry for many years, I set up my own successful wedding cake business while also working at a well-known corporate PR & Marketing agency. I worked hard, in to the ground actually to burn out, and got the financial rewards. I worked with huge global corporations, celebrities and small and medium business owners with every aspect of business and marketing before deciding that impact was much more valuable than income for me. The 'hustle' life is not the one.
I want to help business owners to make money in a way that is sustainable, manageable and enjoyable. You should not hate running your business or why are you even doing it?!
So now I spend my days, directing a creative design agency Boomfly with my husband and I also coach women in business who want to be more present while earning back more time and money. It can be done!
"Ange, what an incredible woman! I spent an hour on the phone with Ange last week and I can honestly say I learnt more in that one hour phone call than I have in my 4 years in the business world. I am someone who can get easily overwhelmed by information and Ange really breaks it down and makes you feel like marketing is not as scary as you think. Her tips were so easy to put in place and I am already seeing progress."
Book in a power hour with me and we can go through where you're at, why you're stuck or why you aren't getting the engagement you think you should be, or maybe you have a thousand ideas in your head and you need me to help you piece a plan of action together and make it something logical. I am also full of customer service, user experience, websites, social media, PR and marketing knowledge so there isn't much I wont know.
You can basically pick my brain and give me all your business/marketing woes and I'll make sure you no longer feel overwhelmed but in control. Believe it or not, you'll even feel excited again after our session.
You can click here to book in and you'll also gain access to my private Facebook group which is packed with resources and like-minded entrepreneurs who have been where you are.
I can't wait to help you.
---
---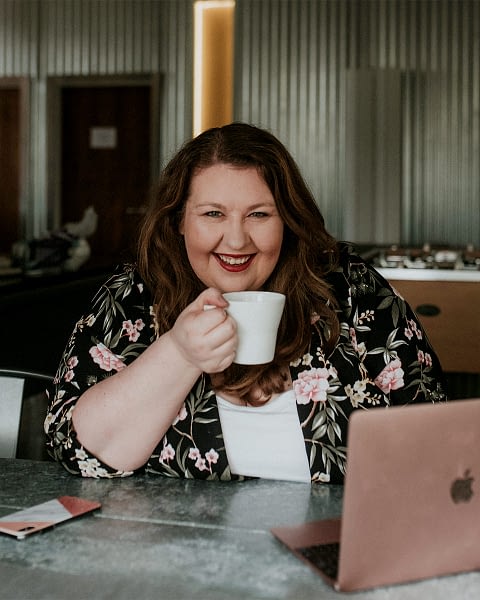 A Business & Marketing Consultant sharing gentle truths and BS-free advice and insight. I help business owners do things their way. If you'd like to contribute to my blog, drop me an email - I'm a big collaboration fan!