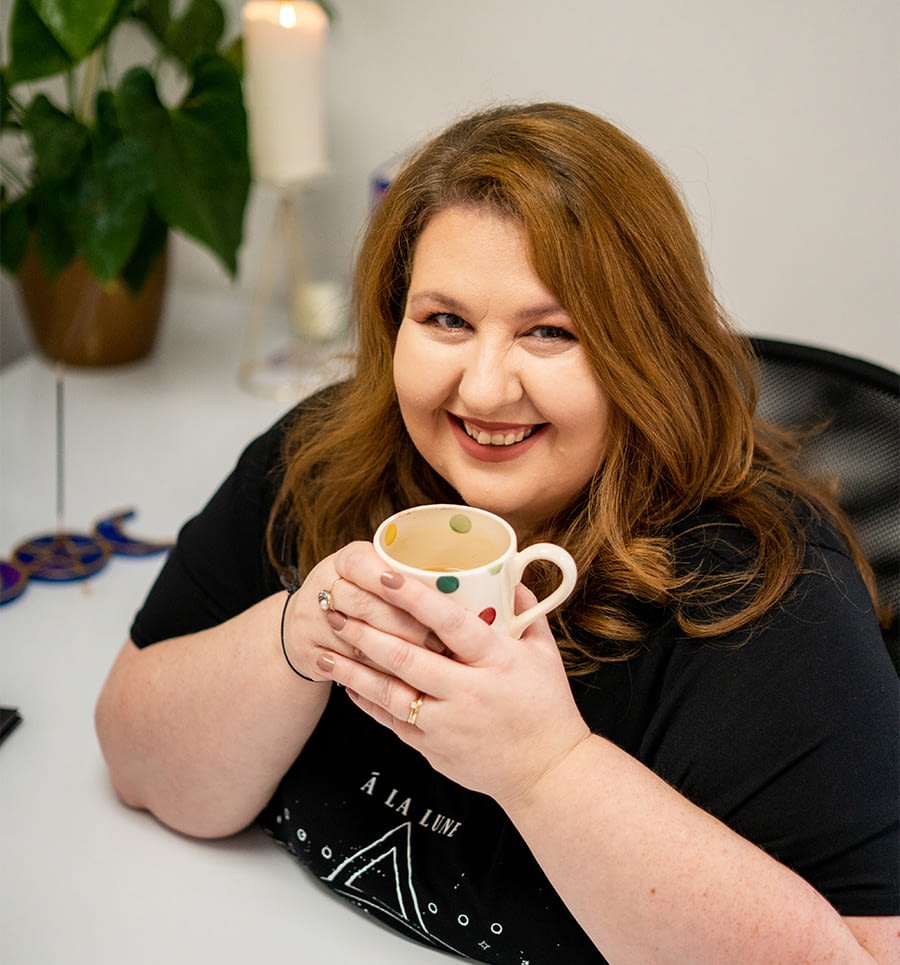 Business & Marketing Consultant
Helping business owners to do business their way. No BS. No Shoulds. No Rules.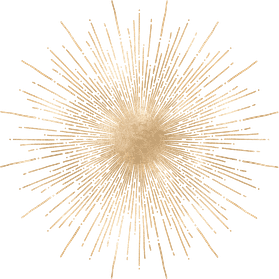 Let's get one thing clear up front...
You are not going to find the magic solutions, hashtag revelations or quick fixes to six figures from me. Quite honestly that's the wrong metric to focus on so if all you care about is that shiny number on the top of a social media platform then I'm not the consultant for you.
I'd rather you know that know and go find the perfect person to help you get high followers online but I focus on creating strategies to support long term, sustainable, successful businesses. (Great social media community building from genuine people a brilliant side effect!) That's who I am, the gentle truth teller. I'll share the truths of running and marketing a business but also support you finding the ways that work for you. Leading your business from a place of purpose - conscious business is still business.
Building a business with integrity and impact at the heart is a long term aim and if you prefer that fast and hard world of manipulative marketing there of plenty of entrepreneur "coaches" I can signpost you too. I'm not one of them.
I am a multiple business owner who has helped hundreds of business owners create and scale businesses that define their version of success and I can help you to do that too.
I'm always up for a cuppa (total tea monster, no sugar and I bring biscuits!) so do book in a call if you would like to see if I'm the right person to help you. We can chat, collaborate or consult!
Book a Free Discovery Call
Clarity & Inspired Action
Working with me is for you if:
You're ready to do the work to get your business to the next level

You want to spend focused time and energy on the big picture of your business but feel like day-to-day stuff always gets in the way

You've got bright, beautiful ideas but don't make the time or plans to action them

You want more people to hear your message

You want to learn more about working in a way that feels better but aren't sure where to start

You know there's more to life than running business by someone else's rules
Working with me means taking practicable actions, planning sustainable strategies and setting goals that truly align with your way of working. It means making money in a way that feels natural and aligned with your values and not uncomfortable. Working with me means feeling proud to show up and confident to sell.
Ange has this magic way of taking my brain jumble and getting me organised! We've worked through so much together.

Sasha Louise Pallari

110% recommend Ange! I feel so much more confident about marketing. I found my true business identity through Ange!

Jodie Hurd Photography

I learn more from Ange in one hour than my whole four years in business! Her tips are just so easy to put in place and I see progress straightaway!

Compatible Cards
Accountability
I'll keep you moving towards your goals and ticking of those action plans
Achievement
Structuring your business and lifestyle to achieve more productivity and success in a way that fits your way of life
Encouragement
I'm always a WhatsApp message away with the right words to motivate and empower you.
Goals
Together we'll define what success looks like to you and how to achieve it
Inspiration
I'll show you the universal magic around and within you to truly help you to believe you can get higher than you thought possible!
While we work together, I'll give you all you need to support you to expand and grow your business. No longer will you feel stuck, overwhelmed or lost, we'll change that mindset and turn the energy into a successful business.